Activities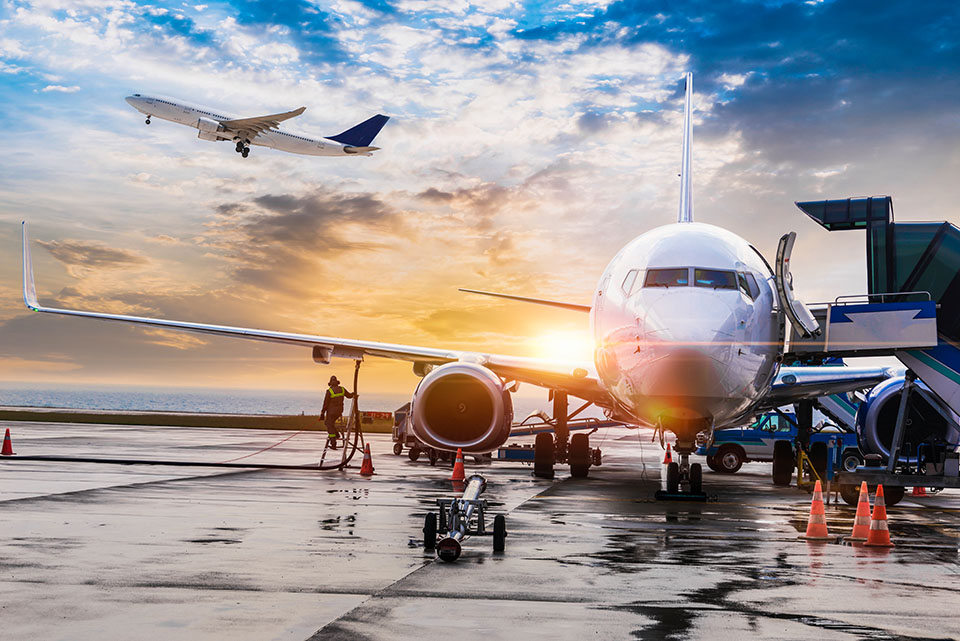 We are organizing the following activities
Empirical Research Seminar
Longer Workshops for PhDs and Post Docs (face-to-face and online)
Brownbag-Seminar for internal researchers
Conferences
---
Empirical Research Seminar
The following dates were confirmed by speakers
mehr Infos
---
Conferences
The following conferences were organized by researchers associated with CESA
mehr Infos
---
---
Global Economic Policy Group Meeting
June 27 - 28, 2022
FernUni Campus in Berin
---
Workshop on Carbon Finance
March 8-9, 2022
virtual
---
---
Workshops for Young Researchers
The following lectures provide advanced lectures in topics related to our research agenda.
mehr Infos
---
---
Summer School on VAR models
Michał Rubaszek
SGH Warsaw School of Economics
August 29 - 31, 2022
---
Summer School on International Finance
Stefan Reitz, University of Kiel (Link)
July 18 - 22, 2022
---
Virtual PhD-Course on Trade and Labor Market Outcomes
Hans-Jörg Schmerer (FernUniversität Hagen)
Elhanan Helpman (Harvard University)
Send us an email for registration
---
Virtual Summer School Data Analysis
tba
---
---
---
Brownbag Seminar
Associated researchers frequently come together for exchanging research ideas. The following dates have been scheduled for 2022.
mehr Infos
---
---
May 25, 2022: tba
---
June 1, 2022: tba
---
August 19, 2022: tba
---
---