Research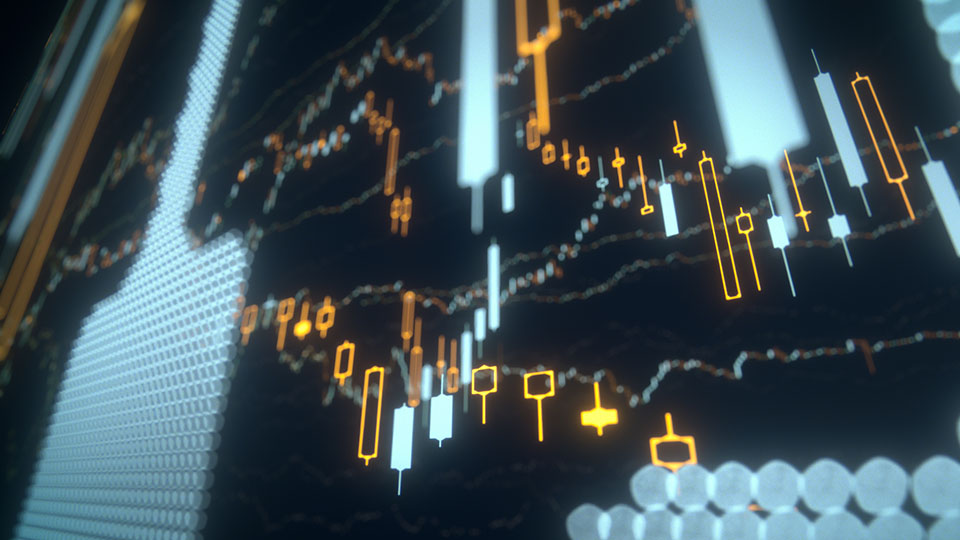 Below you can find a selection of recent journal publications and working papers by researchers associated with CESA. Recent articles were published or accepted for publication in the following journals:
Journal of Applied Econometrics
Economic Inquiry
Review of International Economics
Complete publication lists can be found at the associated researchers' individual pages.
Publications
You will find a selection of our most recent publications in this section
mehr Infos
Michael Murach and Helmut Wagner (co-authored with Jungsuk Kim and Donghyun Park )
Trajectories to high income: Comparing the growth dynamics in China, South Korea, and Japan with cointegrated VAR models, Structural Change and Economic Dynamics 2022
---
Marco Kerkemeier and Robinson Kruse-Becher
Join the club! Dynamics of global ESG indices convergence, Finance Research Letters 2022
---
Robinson Kruse-Becher (co-authored with Christoph Hanck and Matei Demetrescu)
Robust inference under time-varying volatility: A real-time evaluation of professional forecasters, Journal of Applied Econometrics 2022
---
Joscha Beckmann (co-authored with Robert L. Czudaj)
Exchange rate expectation, abnormal returns, and the COVID-19 pandemic, in Journal of Economic Behavior & Organization 2022.
---
Joscha Beckmann (co-authored with Tjeerd M. Boonman)
Expectations, disagreement and exchange rate pressure, in Economic Letters 2022.
---
Joscha Beckmann (co-authored with Ansgar Belke and Daniel Gros)
Savings-investment and the Current Account: More Measurement Error than Identity, in: Journal of International Money and Finance 2022.
---
Pascal Goemans
Historical evidence for larger government spending multipliers in uncertain times than in slumps, Economic Inquiry 2022.
---
Joscha Beckmann (co-authored with Robert L. Czudaj)
Fiscal policy uncertainty and its effects on the real economy: German evidence in Oxford Economic Papers 2021.
---
Hans-Jörg Schmerer (co-authored with Stella Capuano, Hartmut Egger and Michael Koch)
Offshoring and Firm Overlap: Welfare Effects with Non‐Sharp Selection into Offshoring, Review of Internationl Economics 2020.
Research Papers
You will find a selection of our most recent working papers in this section
mehr Infos
---
Robinson Kruse-Becher (co-authored with Matei Demetrescu)
Is U.S. real output growth really non-normal? Testing distributional assumptions in time-varying location-scale models, under revision for Journal of Business & Economics Statistics
---
Robinson Kruse-Becher and Yuze Liu
Improving financial volatility nowcasts
---
Pascal Goemans
The impact of public consumption increases in the euro area during uncertain times