Philosophy III, Practical Philosophy: Technology, History, Society
You will learn more about the department and its work on the following pages. There is also information about the staff and their research as well as the courses taught.
Teaching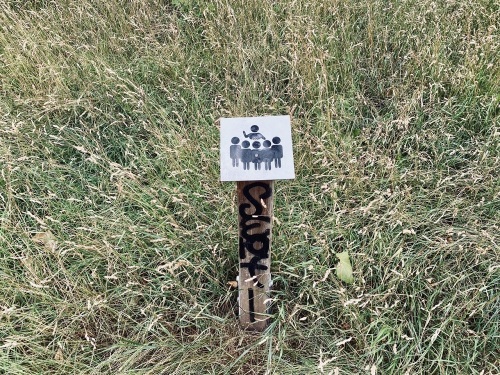 This page contains exam guides, information on current seminars, and notes on philosophical writing.
Research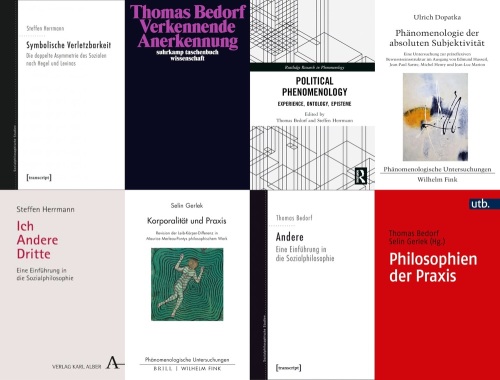 This pages contains information about the department's research fields as well as ongoing and completed dissertation projects.
Postal Address
FernUniversität in Hagen
Faculty of Humanities and Social Sciences
Philosophy III
58084 Hagen
Visitor Address
Building 1, KSW, Section C
Universitätsstr. 33
58097 Hagen
Chair of Philosophy III | 27.09.2023