Work and Organizational Psychology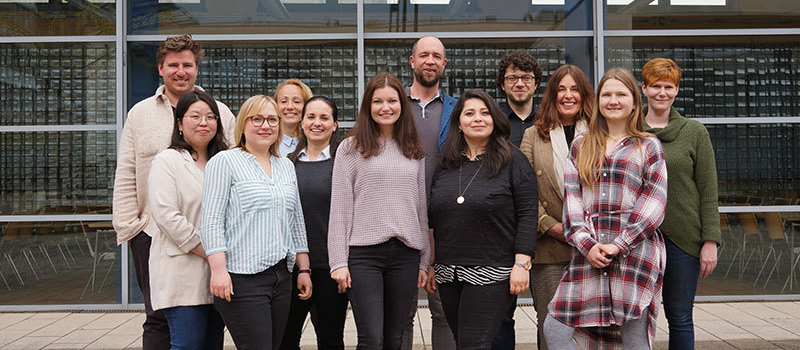 A Chinese proverb:
如果你想快乐一小时,那么打个盹吧。如果你想快乐一天,就去钓鱼吧。如果你想一年都感到幸福,拥有一笔财富吧。如果你想要一辈子幸福,那么就去热爱你的工作吧!
This proverb shows the importance of work for the life and happiness of people. Thus, we see how relevant the field of Work and Organizational Psychology is for studying Psychology.
Work and Organizational Psychology deals with interactions between individuals, their respective work and their social surroundings, that is their team or their organization/ company.
Typical topics are:
The impact of work (or unemployment) and its specific characteristics on satisfaction, motivation, health as well as personal development (job analysis, work design)
Suitability of people to certain work tasks/ jobs (personnel selection, personnel development, evaluation procedures)
The role of supervisors and leadership behaviour (e.g. leadership styles)
The characteristics of organizations in relation to their employees (organizational structures, decision making processes and participation, commitment)
Work and Organizational Psychology at the FernUniversität Hagen deals with all the before mentioned topics. Our research focuses on work design and health, especially in the context of new and flexible forms of work.
---
Teaching
The strong emphasis on teaching is part of the self-concept of the distance university (FernUniversität) Hagen. The Department of Work and Organizational Psychology contributes substantially to the curricula of Bachelor and Master Programs.
Our teachings are based on the idea of blended learning, combining high-quality virtual sessions with pinpoint tailored face-to-face workshops.
Our curricula include the essentials of Work and Organizational Psychology, scientific thinking and methodological approaches for research and practice. Additionally, we present the state of the art of current research and students have the opportunity to engage in current research projects.
---
Curricula of Work and Organizational Psychology
B.Sc. Psychology

Modul AF A: Work and Organizational Psychology
Modul AF A: Face-to-face session
Work-oriented internships
Participation in scientific investigations
Bachelor theses

M.Sc. Psychology

Modul 4: diagnostics and individual behaviour in organizations
Modul 4: face-to-face session
Modul 7: research project
Oral presentations within Modul 4 & 7
Work-related internships
(External) Master theses
Teaching
Research