IGAS: Institute for Global and Applied Studies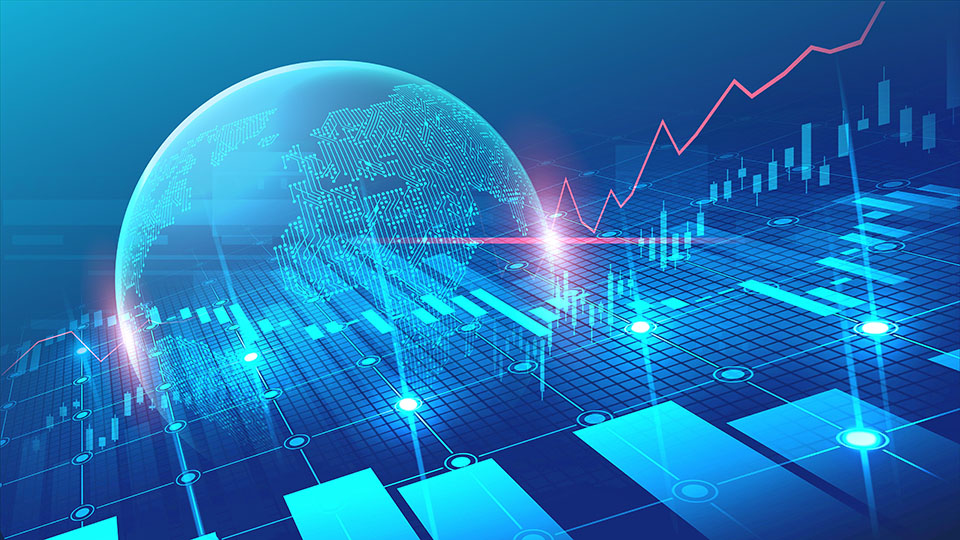 Aims and Scope
We are a team of economists jointly analyzing questions in various fields of social sience studies. Our main activities sort into three different centers:
Research conducted in the Center for Econometric and Statistical Analysis aims at providing a sound foundation in statistical methods and global studies.
This foundation is the methodological basis for the East Asian and European Integration studies carried out by researchers associated with the Center of East Asian and Macroeconomic Studies and the Center of European Integration Studies.
Our activities comprise:
Joint workshops with internal and external cooperation partners
Frequent online exchange of ideas and methodological concepts with other members of our network
Joint research projects and policy briefs related to East Asia and Europe
Current Activities cover studies on:
International Trade and Labor Market Outcomes (CESA and CEAMeS)
Economic Sanctions and Disrupted Supply-Chains (CESA, CEAMeS and CEIS)
---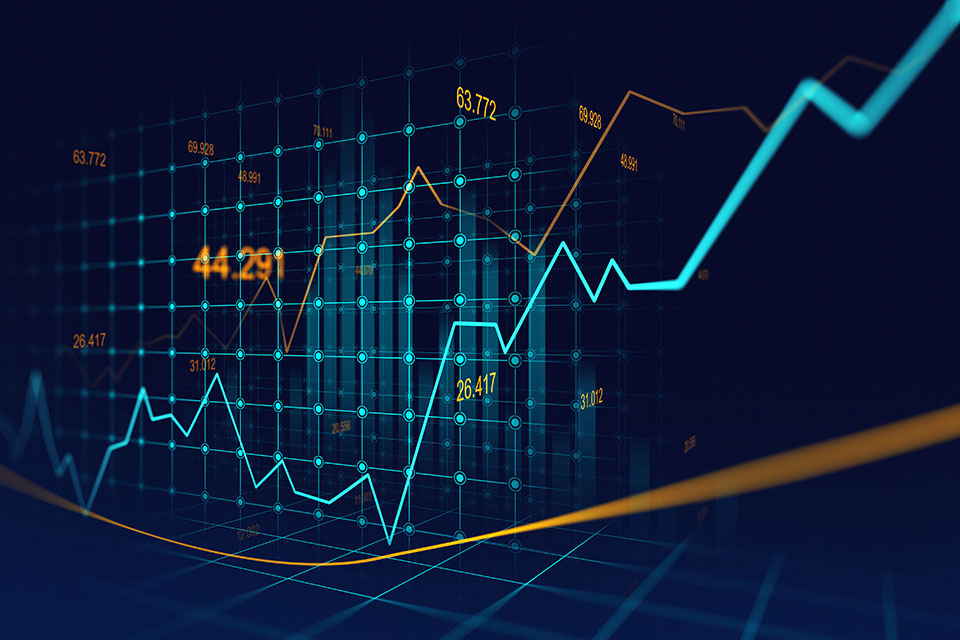 CESA: Center for Econometric and Statistical Analysis
Prof. Dr. Joscha Beckmann (International Macroeconomics), Prof. Dr. Robinson Kruse-Becher (Statistics and Econometrics) and Prof. Dr. Hans-Jörg Schmerer (International Microeconomics)
---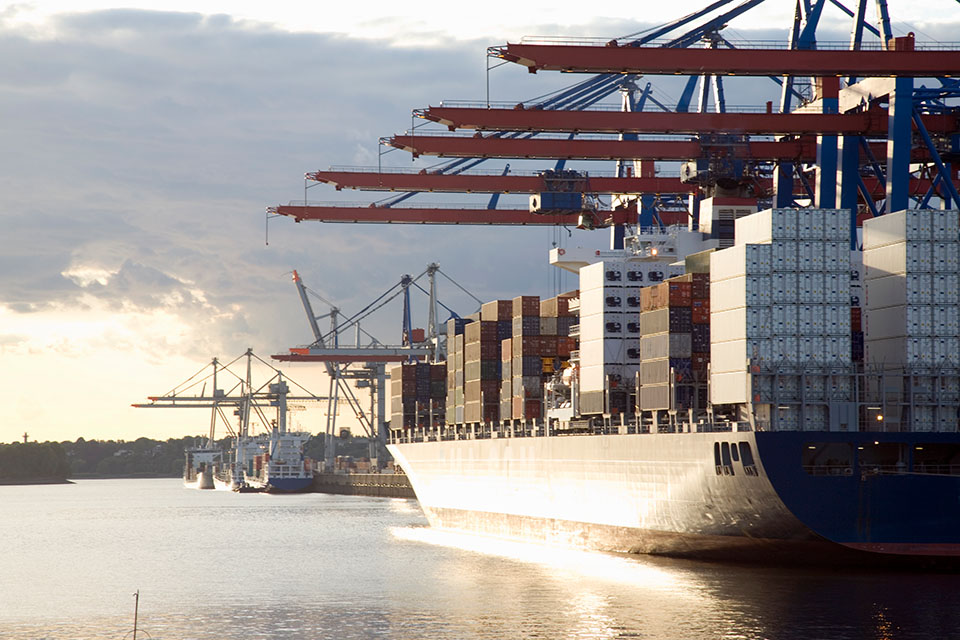 Center for East Asia Macroeconomic Studies (CEAMeS)
Prof. Dr. Hans-Jörg Schmerer (Chinese Economy and Applied International Economimcs) Prof. Dr. Helmut Wagner (Macroeconomics and East Asian Economy)
---
Center for European Integration Studies (CEIS)
Prof. Dr. Joscha Beckmann (Macroeconomics) and Prof. Dr. Helmut Wagner (Macroeconomics and European Integration)
---
History
This section describes the major events that led to the development of the institute.
mehr Infos
The institute is an initiative by Prof. Dr. Hans-Jörg Schmerer and Prof. Dr. Helmut Wagner who founded the Center for East Asian Macroeconomic Studies in 2016. Both spent several years of their career working on topics related to Japan and China before launching a platform for researchers working on similar topics.
Professor Wagner started doing research on East Asian Economics in 1988 when he first visited Japan for a short term stay at the Bank of Japan. Together with other researchers from Japan, he conducted a comparison study of monetary policy strategies of the German Central Bank and the Bank of Japan. During his following visits to Japan and China, his focus shifted from the study of an East Asian monetary integration to issues related to structural change and middle income traps in China.
Professor Schmerer studied Sinology and Economics at University of Tübingen. In 2003, he spent one year as student of Chinese Studies in Nanjing. This visit was followed by frequent stays in China, where he developed a deep knowledge in Chinese language and culture. His later research is more focused on potential labor market effects of globalization in general and application trade between Germany and China in particular. Schmerer became full professor in Chinese Economics at the University of Duisburg-Essen in 2014 before accepting the offer of a full professorship in International Economics at University of Hagen in 2015.
The chairs for Macroeconomics and International Economics began developing their joint research agenda in East Asian Macoreconomics in the end 2015 and successfully launched the Center for East Asian Macroeconomics in 2016.
---
Conferences
CESA Workshops
CEIS Workshops
---
Permanent platform for exchange
---
Contact
FernUniversität in Hagen
Universitätsstr. 11 (Building 3)
58097 Hagen
Phone: +49 2331 987-2640
Email: ceames
Institute IGAS | 24.11.2023