Global Economic Policy Group
The Global Economic Policy Group (GEPG) is a joint venture between the University of Westminster (UK), FernUniversität in Hagen (Germany) and Shandong University (China). We promote multilateral cooperation between researchers working in the area of international economics with a shared vision to produce high-quality research that advances knowledge while ensuring that it has a positive impact on policy and practice.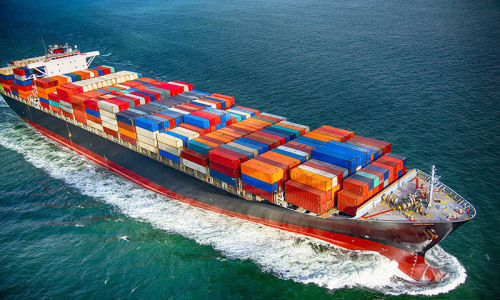 Our GEPG 2021 meeting included Professor Yifan Zhang (Chinese University of Hong Kong) and Professor Gabriel Felbermayr (Kiel Institute for the World Economy), alongside a further 24 speakers from institutions across the world including the European Central Bank, International Monetary Fund, State Bank of India, European University Institute Florence and Université Libre de Bruxelles.
We will be announcing details of our GEPG 2022 meeting shortly.