Summer School 2023: Bioethics in Context X - Nature, Culture, and the Plurality of Human-Nature Relationships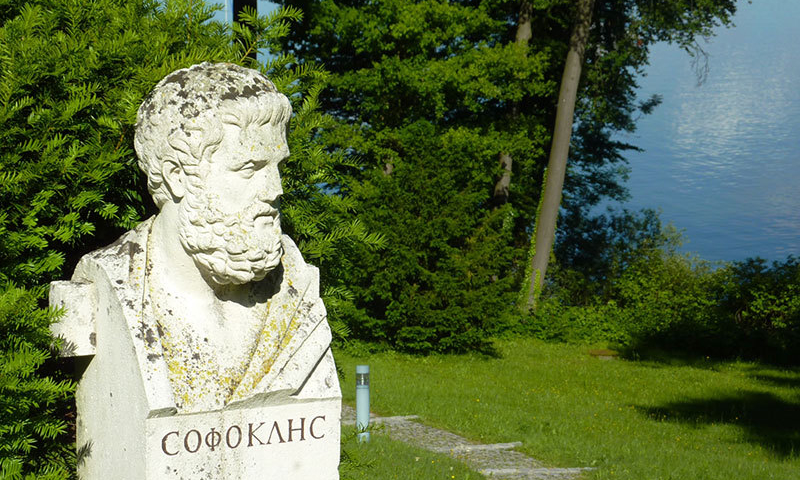 From June 27 to July 2, 2023 another international and interdisciplinary summer school will take place in Tutzing (Germany) with the support of the DAAD. This year's topic concerns the plurality of human-nature relationships, the title is: Nature, Culture, and the Plurality of Human-Nature Relationships. In addition to the FernUniversität in Hagen, the universities of Zagreb (Croatia), Sofia (Bulgaria), Rethymno (Greece/Crete), Thessaloniki (Greece) and Linz (Austria) as well as the Akademie für Politische Bildung in Tutzing (APB) will be involved as further cooperation partners.
The summer school will take up a question, which is central to Integrative Bioethics: the various forms of the position of man in relation to nature, including human-nature interaction. The fact that nature cannot simply be an external "resource" for man already results from man's corporeality and bodily existence (Leiblichkeit). Also in other respects the spheres of nature and culture as second nature are not simply unrelated to each other, which has been brought to attention in various ways in the philosophical tradition from antiquity on. Especially in times of an increasing "virtualization" of life, the systematic and conceptual challenge is to think together man's embeddedness in nature and man's independence from it in an appropriate, non-reductionist and therefore also future-oriented way.
The venue is the Academy for Civic Education (Akademie für Politische Bildung) in Tutzing (Germany), which is located directly at Lake Starnberg and therefore in one of the most beautiful areas of Germany.
The Sommer School will – for the first time since its inception – also include a virtual component. This will take the form of an online debriefing session, in which staff and students revisit the topics that were presented at the academy in Tutzing. This is meant to give especially the students the opportunity to delve once again deeper into these bioethical topics and ask questions. The virtual component is scheduled for 24th of July 2023. The participation is mandatory for students who attended the Sommer School in Tutzing.
For more information as well as the current program (PDF) please click here. (PDF 1 MB)