FernUniversität in Hagen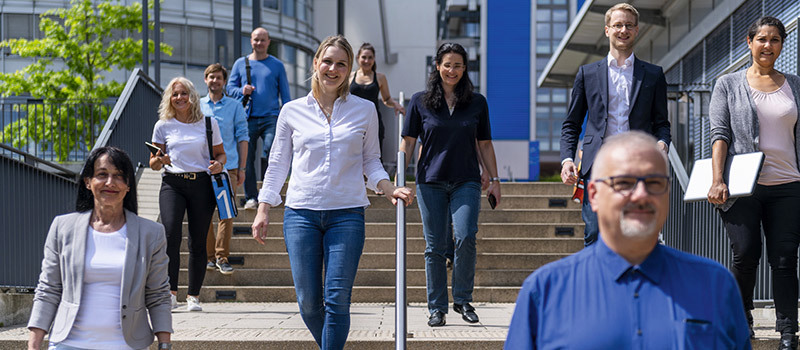 The FernUniversität in Hagen holds a unique position as Germany's only state distance-learning university. For over 40 years, it has made higher education accessible to students who want an accredited university education but cannot or do not want to enroll in a traditional on-campus university.
What began in 1975 in rented rooms with 1,330 students is now Germany's largest university, housed in an attractive and modern campus in Hagen. Througout its history, the FernUniversität has been dedicated not only to pioneering new approaches to teaching and learning, but also to a wide range of innovative research.
---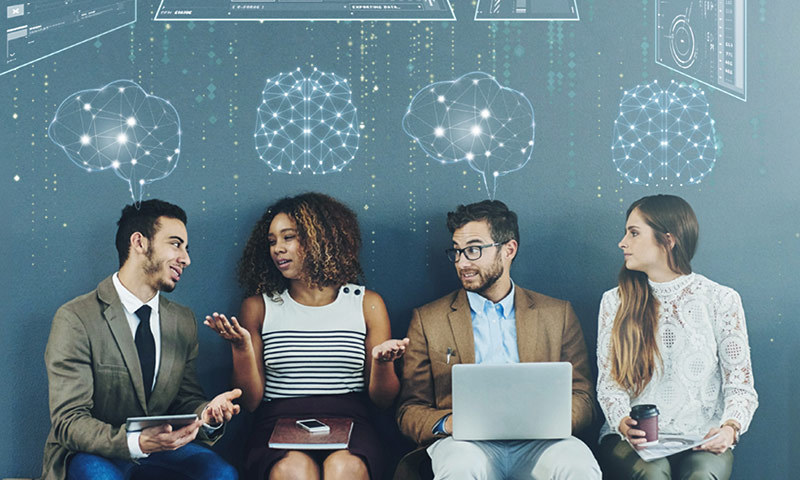 The Hagen Manifesto
For years, there have been calls to change how we think about learning. Now, at the FernUniversität, we're getting serious about it: In twelve theses, the Hagen Manifesto describes what constitutes New Learning and what is necessary to put it into practice.
---
Teaching and Learning at the FernUniversität
The FernUniversität's teaching concept is based on a blended learning approach, which combines printed, multimedia, and online study materials with optional in-person seminars and events. This allows students the flexibility to learn when and where they want. At the same time, students receive support through personal advising and mentoring, study groups, and seminars on the Hagen campus and in regional centers throughout Germany and abroad.
The FernUniversität ensures the high quality of its education through a variety of measures including wikis to provide practical support with planning and implementing teaching and learning scenarios, funding programs to promote innovative approaches to teaching and learning, evaluation and analysis of study programs, and extensive in-house training and support for teaching staff with a focus on instructional design in e-learning and distance teaching.
---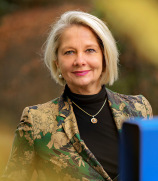 Cross-Cutting Issues
Diversity
One FernUni, many strengths: From 2015-2018, we successfully took part in the Stifterverband's "Vielfalt gestalten" (Shaping Diversity) diversity audit.
Gender Equality
We are particularly committed to achieving gender equality and equality of opportunity. Learn more about how we implement policies for gender equality:
Internationalization
As a modern European university, we consider internationalization to be an indication of quality in teaching and learning, research, and support for early career scholars. Here is how we put it into practice:
Did you know...
... that with 76,647 students in the summer semester 2020, the FernUni is the largest university in Germany?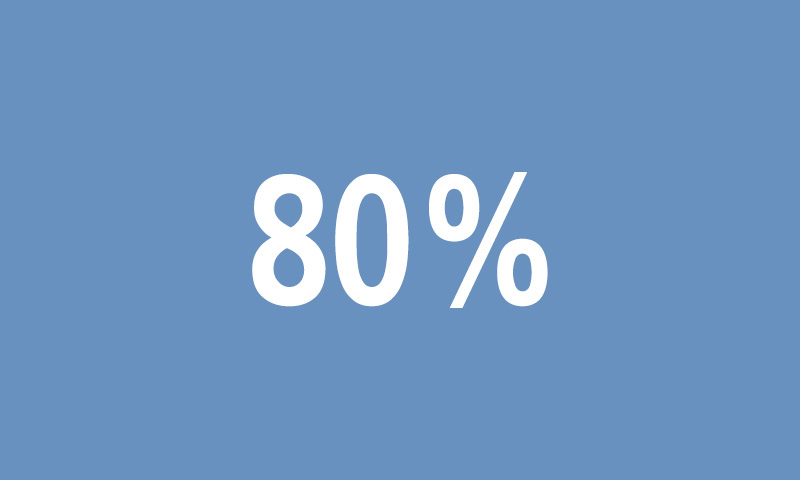 ... that 80 percent of FernUni students study via distance learning in addition to their careers?
... that 7,293 people study at the FernUniversität without a formal university entrance qualification, on the basis of their vocational experience?