FernUniversität in Hagen
---
Teaching and Learning at the FernUniversität
---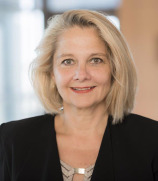 Cross-Cutting Issues
Diversity
One FernUni, many strengths: From 2015-2018, we successfully took part in the Stifterverband's "Vielfalt gestalten" (Shaping Diversity) diversity audit.
Gender Equality
We are particularly committed to achieving gender equality and equality of opportunity. Learn more about how we implement policies for gender equality:
Internationalization
As a modern European university, we consider internationalization to be an indication of quality in teaching and learning, research, and support for early career scholars. Here is how we put it into practice:
---
Did you know...
... that with 76,611 students in the summer semester 2019, the FernUni is the largest university in Germany?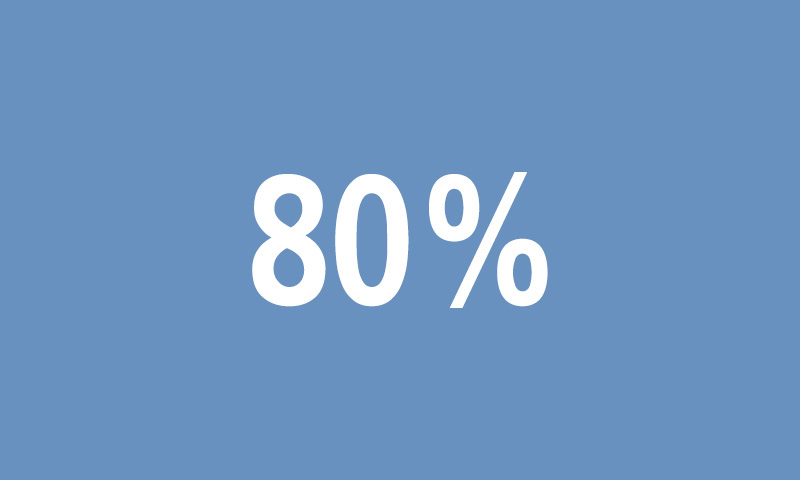 ... that 80 percent of FernUni students study via distance learning in addition to their careers?
... that 7,075 people study at the FernUniversität without a formal university entrance qualification, on the basis of their vocational experience?
---