University Management, Governing Bodies, and Administration
University Board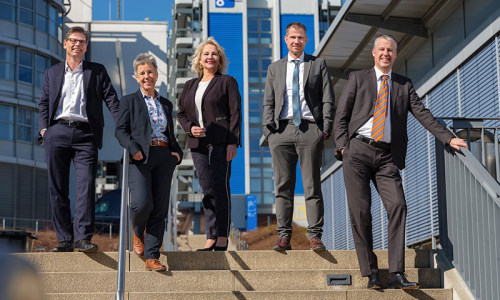 The University Board is responsible for the management of the FernUniversität. It is made up of the President, the Head of Administration, and three Vice-Presidents. The President is the chair of the board and also represents the university in external matters. The University Board is responsible for all matters and decisions made by the University unless they expressly fall under the jurisdiction of another body.
Strategic Planning at the FernUniversität
The University Board's university development plan (Hochschulentwicklungsplan) and its guidelines for action provide the FernUniversität with a binding roadmap for the future. The Board is also responsible for other general strategies and tailored thematic strategies that allow the FernUni to adequately meet coming challenges and take advantage of opportunities as they arise.
---
University Council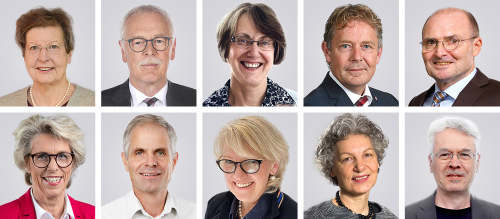 The University Council is the supervisory body of the FernUniversität. It is composed of five internal and four external members.
Senate
The chief task of the FernUni Senate is to confirm the University Council and to elect the University Board together with the University Council. It also makes decisions on important statutes and regulations, including the basic regulations of the FernUniversität.
Administration
The Central University Administration (ZHV) is in charge of the university's planning, administrative, and legal functions. Here you will find an overview of the organizational units of the ZHV and the offices of the university president.
University Electoral Committee
The University Electoral Assembly is made up of members of the Senate and the University Council. The central task of the University Electoral Assembly is to elect the full-time members of the University Board.