Information about Coronavirus (COVID-19)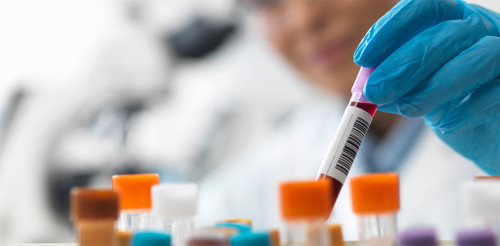 The FernUniversität in Hagen has formulated rules and guidelines for university operations in the current situation. These regulations are dependent on the current situation and government regulations, therefore we are continually monitoring the situation, and may adjust these measures as necessary.
FernUniversität students and staff can find more detailed information in German on the FernUniversität's German-language site.
Coronavirus information for FernUniversität students (German)