Research Center for the Higher Education of the Future
Welcome to CATALPA - Center of Advanced Technology for Assisted Learning and Predictive Analytics - a central scientific institution of the FernUniversität Hagen. CATALPA does not only stand for research on adaptive learning technologies. In our research center, nearly 60 scientists work together interdisciplinarily to support the transformation of education towards more digitality, personalized learning, adaptive systems, and artificial intelligence with evidence-based findings and to advance them in practice.
In doing so, the most diverse scientists share common roots: the interest in creating the best possible conditions - for students and lecturers. It is therefore fitting that CATALPA also stands for the so-called trumpet tree.
From D²L² to CATALPA
CATALPA originated from the research focus D²L². With steady growth and an increasing focus on learning technologies, the current research center has outgrown the old name D²L². Since summer 2022, the new name CATALPA marks an important milestone on the way to becoming a relevant research center.
---
What is special about the Research Center and who is part of it? Learn more.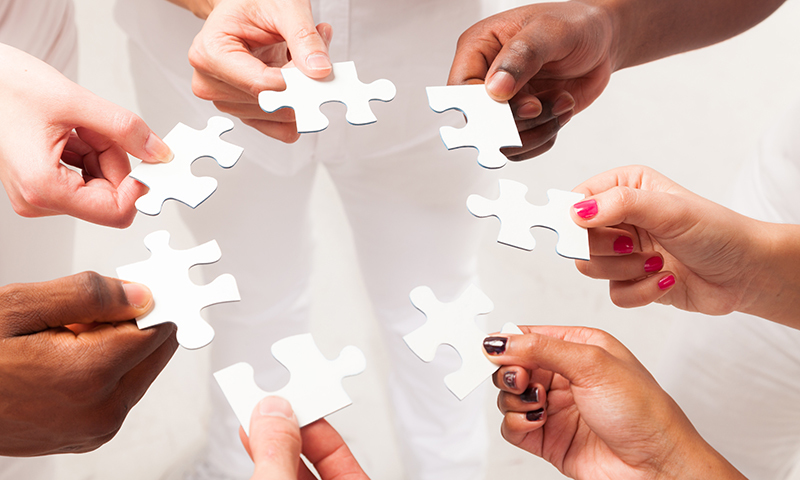 What do we want to achieve? Learn more.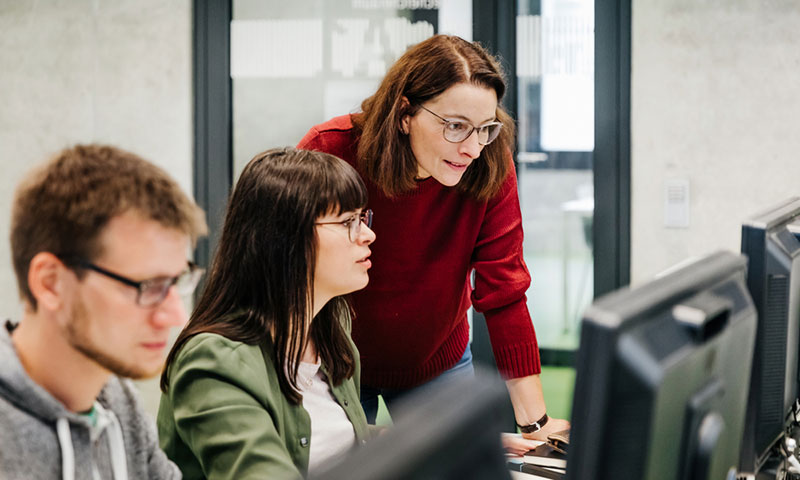 Excellent research based on research professorships. Learn more.
What opportunities do we offer junior researchers? Learn more.
Interesting research projects are created in cooperation with the faculties and partners. Learn more.
Who do we cooperate with? Learn more.