About CATALPA
Research for the higher education of the future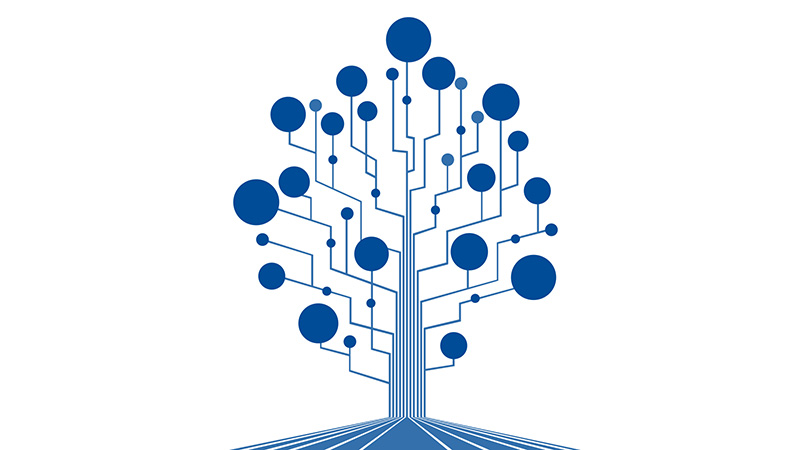 The Research Cluster CATALPA "Center of Advanced Technology for Assisted Learning and Predictive Analytics" is currently the only central research institute at the FernUniversität in Hagen.
We are addressing an issue that is highly topical for the entire higher education sector:
"What are the consequences and framework conditions for digitalization?"
As a matter of fact, the higher education sector in Germany does not exploit the full potential of digitalization. At the same time, obviously, teaching has to continue to work smoothly, even in times of transformation. Trial and error is not an option for regular university operation. D²L² provides application-based evidence with its research, which helps to implement digitalization, adaptive learning systems, and personalized learning into the higher education sector.
Application-based findings
For researchers, for political actors, for the higher education sector in general, as well as for people interested in education, CATALPA is the academic institution that provides application-based findings on the digitalization of learning and teaching at higher education institutions. In doing so, the Research Cluster also takes into account the diversity of learners and teachers, because everyone learns and teaches in their own individual way.
Unique conditions, unique range
Unlike many other research groups in this field, CATALPA, with its connection to the FernUniversität in Hagen with almost 78,000 online students, offers the best research conditions in the country.
With its interdisciplinary character, covering all disciplines relevant for online education, from Computer Science to Computational Linguistics, Sociology, and Psychology to Educational Science, CATALPA makes for a wide range of findings, from basic research to application, which is unique in Germany in this kind.