Research for higher education of the future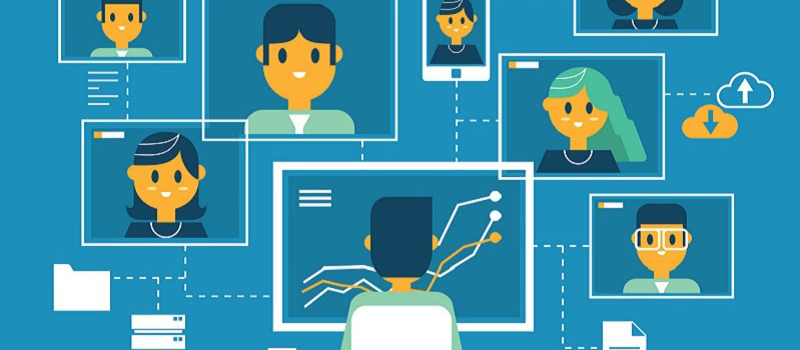 You cannot put students in a box. They are a group of people, characterized by diversity. In addition, lifelong learning is becoming more and more important and the digital change affects almost all areas of life. Digitalization offers chances and possibilities to address this diverse student body in a personalized and adaptive manner.
The Research Center aims at issues like:
What possibilities does digitalization offer?
How can we use artificial intelligence to support learners as well as teachers?
In what way does a personalized and adaptive online learning environment support students and lecturers?
What characteristics of students have an effect on their learning success and how can we support a diverse student body in the best way?
Research for and in practice
Almost 78,000 students are studying in a hybrid manner due to distance learning and are so diverse in terms of their age, origin, and educational background that is unparalleled in comparison to most other German universities. Where, if not here, could you better investigate in how online systems support learners and teachers in the best way possible? Cooperating closely with the faculties and its students, the Research Center provides findings from practice that are integrated back into practice.
---