InterMINT - International STEM Students in Germany: The Interaction of Study Success Predictors at the Individual, Subject, University, and Cultural Levels.
The project is associated with the research center CATALPA.
How can we better support international students in Germany, especially in STEM subjects? In order to answer this question, we must first determine which predictors are crucial for academic success here. The InterMINT project is investigating this with the help of data from the "International Student Survey" study progress panel, with a particular focus on sociodemographic characteristics such as gender, psychological influencing factors, and group-specific mechanisms.
---
Project goals and research questions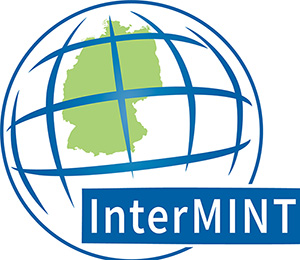 InterMINT is an interdisciplinary joint project of the FernUniversität in Hagen (psychological subproject) and the Bavarian State Institute for Higher Education Research and Planning (IHF, sociological subproject).
The focus is on the analysis of study success predictors of international students in Germany in MINT courses with special emphasis on the characteristic gender and its interaction with further sociological and psychological characteristics.
The data basis is provided by the study progress panel "International Student Survey" which was collected within the framework of the predecessor project "Study Success and Study Dropout among Foreign Students in Germany in Bachelor and Master Studies (SeSaBa)".
The project will provide a scientific basis for practice-related exploitation possibilities, e.g. the identification of specific risk groups of dropout as well as the (further) development of corresponding intervention measures.
Further information on the project can be found here.