Mission Statement and Goals
Roots for the higher education of the future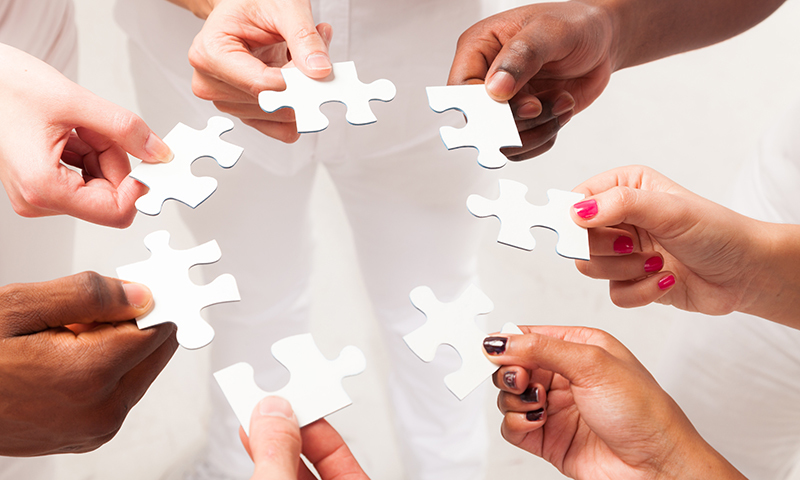 CATALPA has set out to contribute, with the help of fundamental and applied research, to:
personalized learning support that fully exploits the potential of technology - for learners and teachers,
the promotion of the best possible form of lifelong learning through profound insights,
the use of artificial intelligence and the development of adaptive systems that provide targeted and individualized support to learners and teachers; and
incorporating diversity of both learners and teachers as a natural part of teaching.
---
---
Adaptive, personalized learning and artificial intelligence
With its research CATALPA contributes with to insights and developments that can bring the best possible learning support into implementation. It creates evidence for an increasingly digital, personalized and adaptive learning environment. Using artificial intelligence, among other things, our scientists/liners create prototypes for adaptive learning opportunities.
Diversity
By capturing diversity, tracking learning-relevant characteristics with the help of learning analytics, meeting students individually and based on their interests, harnessing the technological potential for active learning and progressive teaching, and researching the prerequisites for self-regulated and autonomous learning, CATALPA forms the roots for the higher education of the future.
CATALPA´s mode of scientific operation
CATALPA works in interdisciplinary teams and thinks in networks, not in competition. "We make use of the framework of the FernUniversität, which helps to ensure that our concepts and results have a strong application orientation."