International Virtual Summer School
Keep Cool: Stories of Adaptation in the Warming City
21–26 August 2023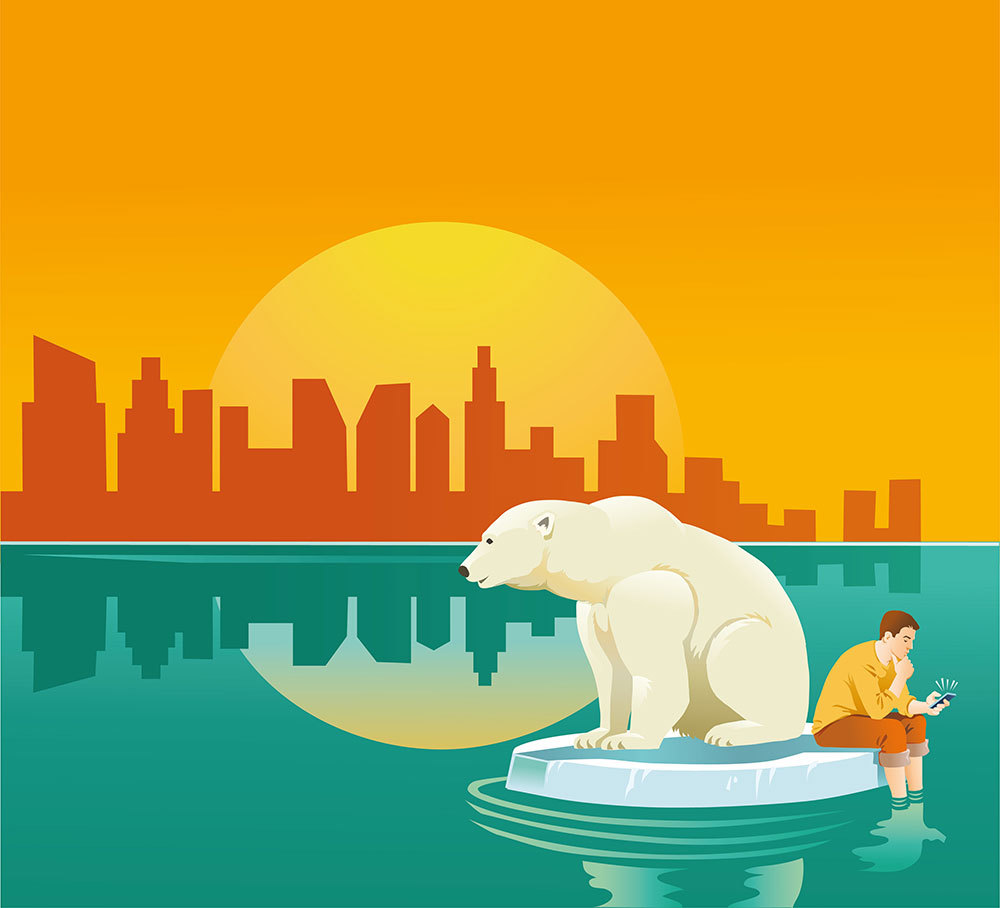 Climate change is one of the most urgent and complex problems we face today. With the publication of the latest IPCC synthesis report in March of this year, climate scientists issued their "final warning" to act. UN Secretary-General, António Guterres, refers to the crisis as a "climate timebomb." All signs indicate that the world is headed for two degrees or more of global heating by the end of this century.
In this virtual summer school in collaboration with infernum, we will focus on how we must adapt various biological, social, and technological systems to cope with the warming climate we can expect to see in the coming years. The summer school will focus on three main areas of climate adaptation:
the biological and other changes we should expect through 2050 – from heat waves and drought to heavy rains and more extreme storm fronts, as well as the social and economic impacts of these climatic changes
the actions that governments, businesses, private citizens, and others are taking around the world to make homes, crops, and cities more resilient in the face of these changes
how to use storytelling and speculation to raise awareness of the challenge of climate change, build momentum for action, and imagine a resilient future we'd like to inhabit
During this one-week summer school, international experts from throughout academia and beyond will shed light on the topic from different disciplines, based on state-of-the-art knowledge and research. Students will broaden their perspectives through direct exchange by learning about different regional conditions and approaches. The summer school offers a great opportunity to learn about successful collaboration in digital and international settings and practice using creative tools and methods to communicate about climate change and develop ideas that make a difference.
Confirmed speakers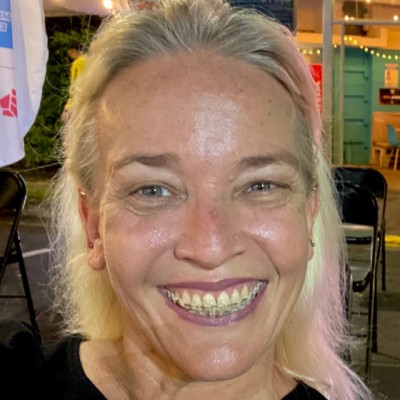 Georgia Atkin is a lecturer at Universidad Estatal a Distancia (UNED), Costa Rica, where she researches and teaches about sustainable tourism. She will talk about adaptation in the field of tourism and share insights on particular adaptation considerations in Latin America.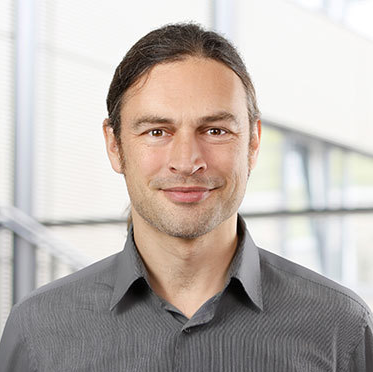 Robert Gaschler is professor of experimental psychology at the FernUniversität in Hagen (link in German). He will speak to us about the psychological mechanisms that drive change in behavior and habits.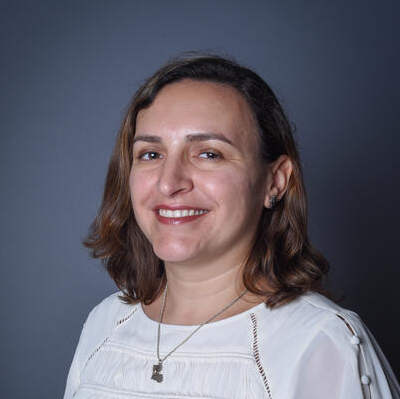 Alessandra Jerolleman is a hazard mitigation specialist who works on issues of differentiated responsibilities for climate change and considering the social aspects of adaptation with a climate justice perspective. Prof. Jerolleman has taught at Jacksonville State University and University of New Orleans, among others, and is currently the Climate Justice Lead with the U.S. Geological Survey's National Climate Adaptation Science Centers.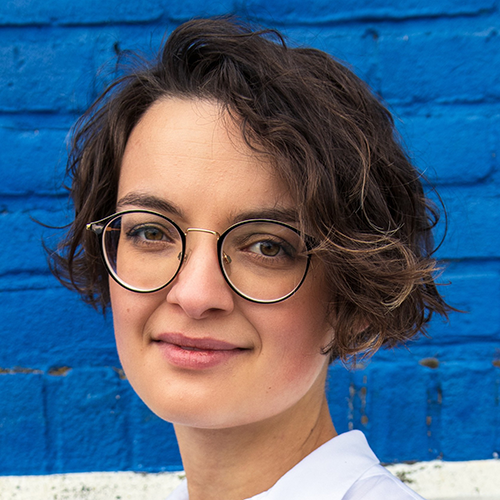 Zuza Nazaruk is an independent environmental journalist based in Rotterdam, Netherlands. She writes about the impacts of climate change and the ways in which humans are (not) adapting to it. She will speak to us about Climate Adaptation Journalism (CAJ), sharing a variety of examples from around the world, highlighting key features of successful CAJ, and suggesting things to consider when telling the story of climate change.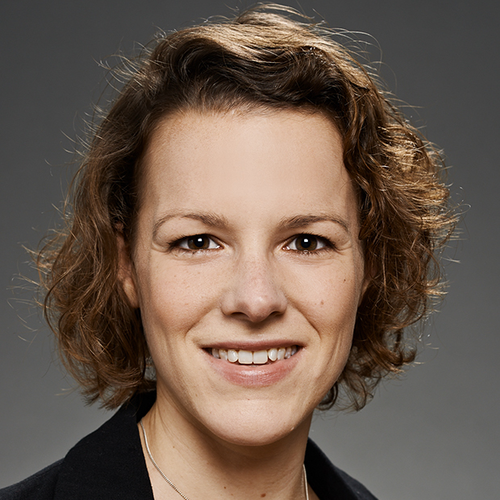 Kirsten Sander is a research associate at the competence center KomPass, Climate Impacts and Adaptation in Germany, at the German Environmental Agency (Umweltbundesamt, UBA). She will share her experience working on adaptation strategies and communicating with different audiences and at different levels of government in Germany and Europe.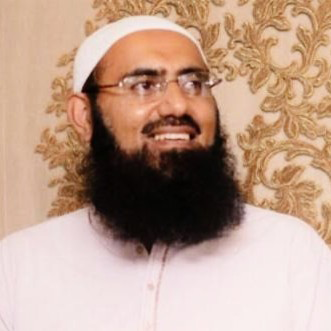 Umar Sheraz is a futurist and senior research officer at COMSATS University Islamabad. In his research and work, Sheraz focuses on opening up the future space to explore alternative futures and strategies to achieve a preferable future. He will lead an interactive visioning exercise with us to get us thinking about climate adaptation.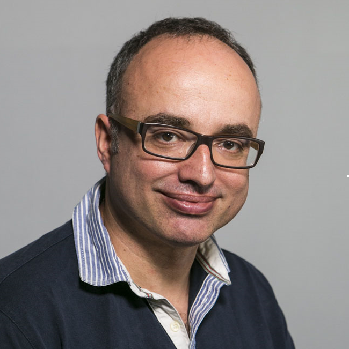 Antoni Roig Telo is Professor of Information and Communication Sciences at the University of Catalunya (UOC), Spain. He will share a range of examples related to climate change and adaptation around the world, highlighting key features of successful CAJ, and suggesting things to consider when telling the story of climate change.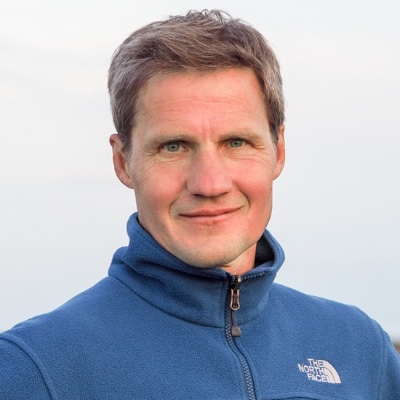 Martin Werner is a climate scientist based at the Alfred Wegener Institute on Ocean and Polar Research in Germany whose research focuses on paleoclimate dynamics and earth system modeling. Dr. Werner will present the basic science of climate change and its impacts and highlight the changes we can expect to see in the earth's systems due to climate change in the coming decades.
Facilitators
The Summer School will be facilitated by Dr. Lisa Pettibone and Kelli Rose Pearson.
Kelli Rose Pearson is the co-founder of the Re-imaginary Group which aims to cultivate cultures of deep sustainability through transformative practices, imagination, and storytelling and currently working towards her PhD on the topic of "imaginative leadership and social-ecological transformations" in the Educational and Learning Sciences department at Wageningen University (Netherlands). Lisa Pettibone is research assistant at the Chair of Policy Research and Environmental Politics at FernUniversität in Hagen.
---
Event-Blog
The first day of the summer school started with a warm welcome from the facilitators, Kelli Pearson and Lisa Pettibone. The participants introduced themselves and presented an object they associate with climate adaptation. This way it became clear how multifaceted the topic is and what different personal perspectives are associated with it. Afterwards, the students discussed in smaller groups about their goals were for the Summer School, what they would like to learn and create together.

In the afternoon, first Dr. Martin Werner from the Alfred Wegener Institute gave an overview of the hard facts of climate change and explained the climatic development of the last decades. In contrast, Alessandra Jerolleman, Professor of Emergency Management at Jacksonville State University gave a presentation on differentiated responsibilities, impacts, and climate justice.

In the discussion that followed, numerous questions were raised with regard to the two different approaches, issues, and implications of the natural science research on climate change versus the perspective of social science. The question of communication between science and society and the role of science was discussed intensively. It also became clear that the topic brings up numerous ethical questions regarding decision-making and decision-making power and responsibility.

The second day was all about the psychological dimensions of change. The two morning lectures from Umar Sheraz, COMSATS University Islamabad, and Prof. Robert Gaschler, FernUniversität in Hagen, picked up on some of the discussed aspects from the previous day and looked into how to induce a positive view of the future and how to facilitate behavioral changes. The ensuing discussion covered among others the self-determination theory and strategies for the activation of people.

In the afternoon, the formation of the groups started by means of the Open Space Technology. Students were able to collect initial ideas about possible stories on Climate Adaptation without restriction. In alternating small groups, the first impulses were discussed in more detail, elaborated and supplemented until more concrete projects emerged.


Adaptation is all around you – this was the theme of the third day of the summer school. Accordingly, the two morning lectures presented specific examples of climate adaptation in two different countries. First, Kirsten Sander from the Federal Environmental Agency in Germany (UBA), explained the different approaches to integrating the issue of climate adaptation into the political processes in Germany and how the Environmental Agency contributes to this. After, Georgia Atkin, lecturer at Universidad Estatal a Distancia (UNED) in Costa Rica, shed light on the topic from the perspective of sustainable tourism in Costa Rica and used numerous examples to explain how climate adaptation can work in practice. The participants showed active interest in what underlying mechanisms or principles foster success stories of climate adaptation.

Before the participants started with the group work on their storytelling projects, they were asked to think about absurd and fictional adaptation strategies. On a digital whiteboard, the results were mixed with real examples of astonishing adaptation practices. The participants then were asked to guess which ones were real or fake. This exercise intended to strengthen the students' imagination and creativity and to provide them with new ideas for their group projects. The rest of the afternoon was spent on the interactive group work.

On Thursday, the participants were able to delve deeper into the topic of storytelling. In his lecture, Antoni Roig Telo, Professor for Information and Communication Sciences at the University of Catalunya (UOC), gave insight into the theoretical foundations of storytelling and communication. Afterwards, climate adaptation journalist Zuza Nazaruk shared her perspective based on her professional experience and explained how natural science and storytelling are intertwined in practice. The discussion centered around the aspect what the objectives of CAJ should be and how communication to this end can succeed across different cultures, stakeholders and actors. The rest of the day students spent working in groups in order to refine their project work.

The last day of the Summer School concluded with the highlight of the event: the presentations of the student groups. A total of five different groups presented very diverse and creative communication strategies on the topic of climate adaptation. The ideas ranged from a children's story, to a satirical magazine or fictional action stories, or an analysis on the use of humor in communication about climate change or climate adaptation. The time was also used for extensive feedback on each other's project, but also about the summer school in general. The students agreed that the summer school was a success and they want to stay in contact if possible.
---
Quick Facts
Where?
The summer school takes place virtually and combines panel discussions and lectures with group work and creative workshops in international student teams.
When?
21–26 August 2023
Target group / participation requirements:
The summer school primarily targets students at the Master's level, but also welcomes advanced Bachelor's students, space permitting. All disciplines are welcome. Students are required to have an English language proficiency level of at least B2 (CEFR).
Application:
The registration period was open until 30 June. If you missed the deadline, but are still interested to participate, you can contact us and get a spot on the waiting list. Please send us an email to summerschool2023 including your registration form (PDF 138 KB). Please note that your registration is not complete until you receive a confirmation email.
Credits:
2 ECTS
After successful completion of the course, students will receive a certificate showing the course content and title, including ECTS.
Program costs:
None
Timeline
Day

Block 1

10am – 12pm

Block 2

1pm – 4pm

Monday,

21 August

Welcome and Icebreakers

Lectures and discussion

Climate change and need for adaptation

Martin Werner, researcher at Alfred Wegener Institute, Helmholtz Centre for Polar and Marine Research (AWI), Germany

Differentiated responsibilities, impacts, and climate justice

Alessandra Jerolleman, Professor of Emergency Management, Jacksonville State University and Climate Justice Lead with the U.S. Geological Survey's National Climate Adaptation Science Center, United States

Tuesday,

22 August

Lectures and discussion

Visioning Climate Adaptation

Umar Sheraz, futurist and senior research officer at COMSATS University Islamabad

The psychological of changing habits and routines

Robert Gaschler, Professor of Experimental Psychology, FernUniversity in Hagen, Germany

Group formation

Wednesday,

23 August

Lectures and discussion

Climate adaptation from the national to the local level

Kirsten Sander, Competence Center KomPass - Climate Impacts and Adaptation in Germany, German Environmental Agency (UBA), Germany

Sustainable tourism

Georgia Atkin, Lecturer at Universidad Estatal a Distancia (UNED), Costa Rica

Collaborative group work

Thursday,

24 August

Lectures and discussion

Using storytelling to talk about climate adaptation

Antoni Roig Telo, Professor of Information and Communication Sciences, University of Catalunya (UOC), Spain

Spreading the news of adaptation in Pakistan

Zuzu Nazaruk, independent environmental journalist and member of Sinking Cities project, Netherlands

Collaborative group work

Friday,

25 August

Cross-pollination

Evaluation and next steps

Saturday,

26 August

Next Steps (optional)
Apply Here
In collaboration with: